Mobile HTML Game Licensing
If you're a brand or business planning license mobile html5 games, here's our take on things.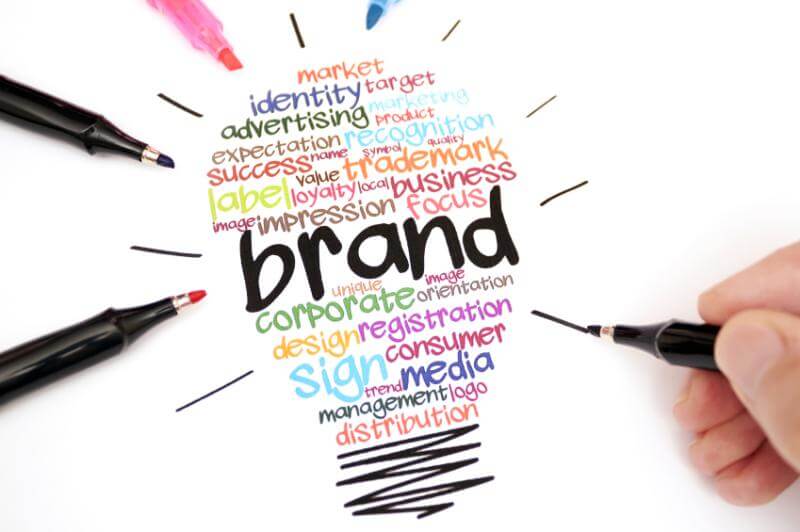 Why you need HTML5 games
If you're looking for an effective weapon to boost your digital marketing arsenal, HTML5 games just might be what you need. Games are intrinsically fun, and they provide a high level of engagement and interactivity for the target audience. Couple these with the latest in web technology, and you have a powerful tool for marketing and promotion.
Companies and agencies are recognizing–and reaping the benefits of– the use of HTML5 games for marketing and promoting brands. Some of the biggest ad campaigns in recent memory have launched HTML5 games as part of their 360 degree approach to marketing.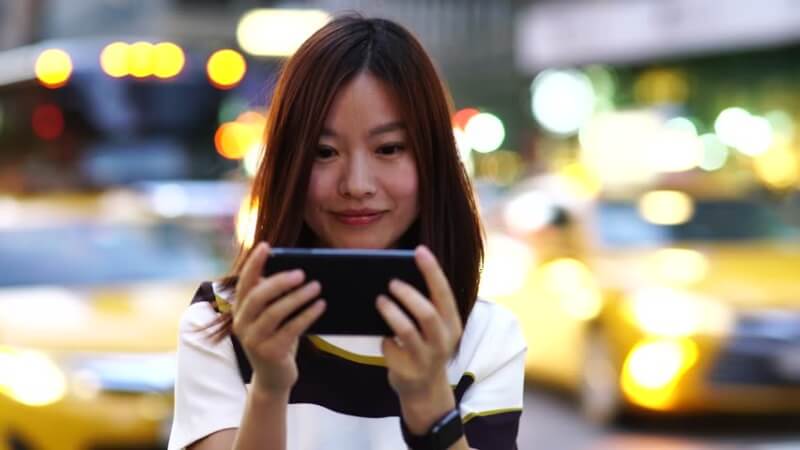 The reason why games are effective marketing tools lies in their fun and interactive nature. They engage audiences in ways that other methods can't.
Beyond the sheer fun that games provide, there are many advantages of employing HTML5 games for brands. Here are some of the most important benefits of HTML5 games for marketing and promotion.
1. Driving Web Traffic
Websites of companies in the food, media, automotive, telecom, and other industries feature games that visitors can enjoy. HTML5 games are a brilliant way to entice your target audience to visit your site. Branded games heighten brand awareness and increase brand engagement effectively.
2. Capturing Mobile Users
Ever played Instant Games on Facebook Messenger? How about playable ads within apps installed on your phone? Those games are created with HTML5 technology. HTML5 games allow brands to tap into the user base of millions of mobile app users.
3. Lead Generation
HTML5 games make gathering information from consumers and potential customers a breeze. They also make it easier to analyze consumer data and acquire deeper insights about their behavior.
4. Customer Magnet at Outdoor Events
The cross-platform nature of HTML5 games make them perfect for outdoor promotional events, like trade shows or exhibitions. You can engage your visitors with impressive digital display games and reward them for participating, which gives consumers a positive experience with your brand.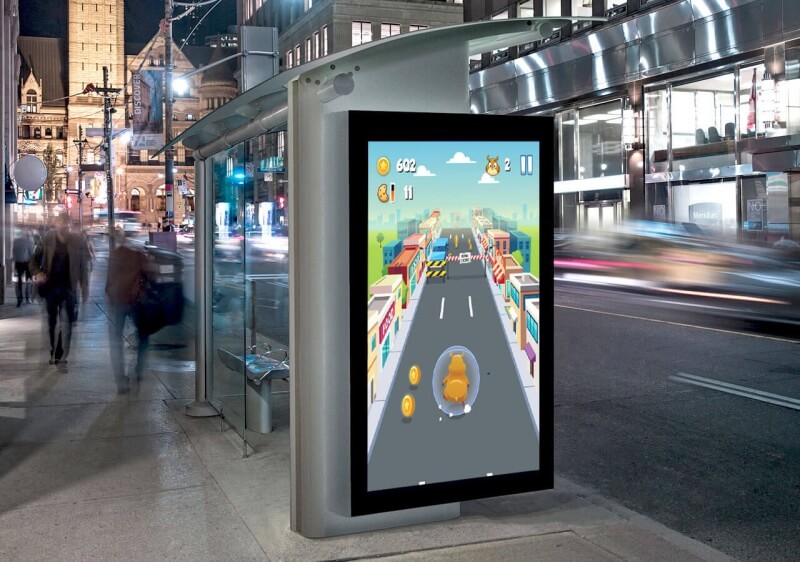 Technology Behind HTML5 Games
HTML5 games run on the same technology that powers the web. HTML5 is the latest version of the standard language that connects all the websites in the world into one big network–the world wide web.
Together with its friends, CSS and JavaScript, HTML5 allows developers to build diverse and powerful sites and apps on the web. These apps include–you guessed it–games.
Games built with HTML5 engines have intrinsic properties that make them wonderful marketing tools. Two of the most important among these are portability and cost-effectiveness.
Unmatched Cross-compatibility
Whether you plan to deploy the HTML5 game on your website, on an out-of-home display, or embedded within a mobile app, it will run smoothly. A single build of the game will work on a desktop computer or mobile device, and will be compatible with Windows, Mac, Android, iOS, and other operating systems.
You also do away with troublesome plugins like Flash. And there is no need to deal with app stores that have inconsistent requirements that make publishing and updating your game inconvenient.
Your users get to enjoy a seamless experience, since they are not redirected to any download page. Sharing is as easy as forwarding a URL, and access to the game is automatic.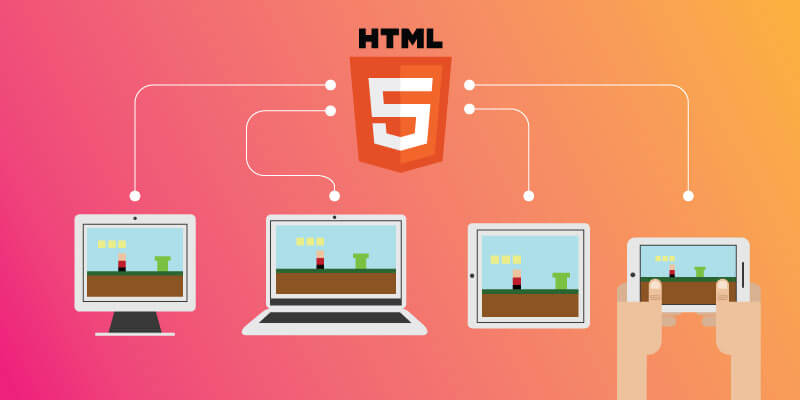 Cost-effective, Low Turnaround
HTML5 games are inherently "reskinnable". This means that a developer can build a single game that can then be adopted to create a new one. Each of those games will then have a unique look and feel, but will essentially share the same engine.
Why is this good news for brands and agencies? It's because reskinning significantly reduces the time it takes to complete the development project. This of course translates to cost-effectivity and greater ROI.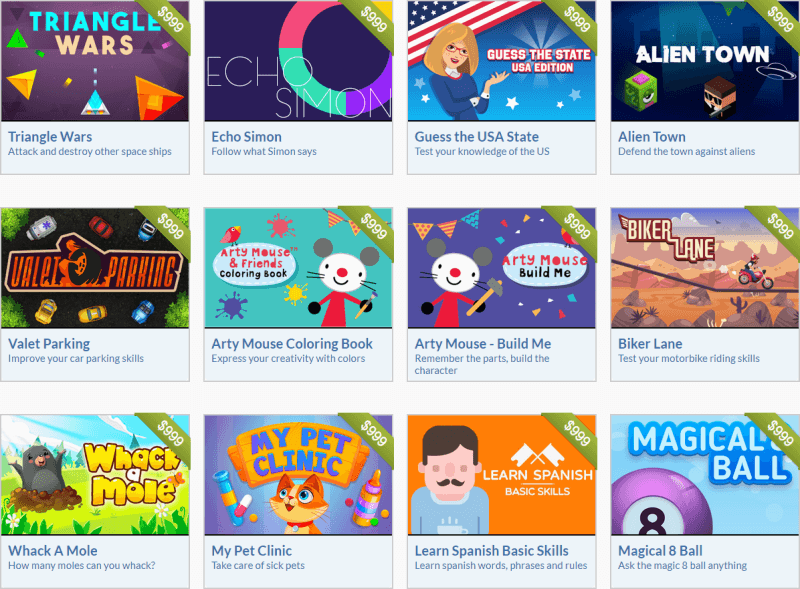 Recommended provider: MarketJS
Companies big and small can fully harness the power of the web by leveraging HTML5 games for marketing and promotion. These games are effective digital marketing tools, whether your goal is to enhance your web traffic, capture the mobile market, generate leads, and more.
Advances in HTML5 and JavaScript technologies are allowing game developers to create impressive 2D and 3D games that are cross-compatible and highly portable. And with the relatively lower costs involved compared to building native games, HTML5 games are indeed the perfect addition to any brand or agency's arsenal.
By far, MarketJS is the best provider for high quality HTML5 games. They're constantly improving their product offering on a weekly basis. They also have excellent support and are always available for communication