3 Advantages of Game Reskinning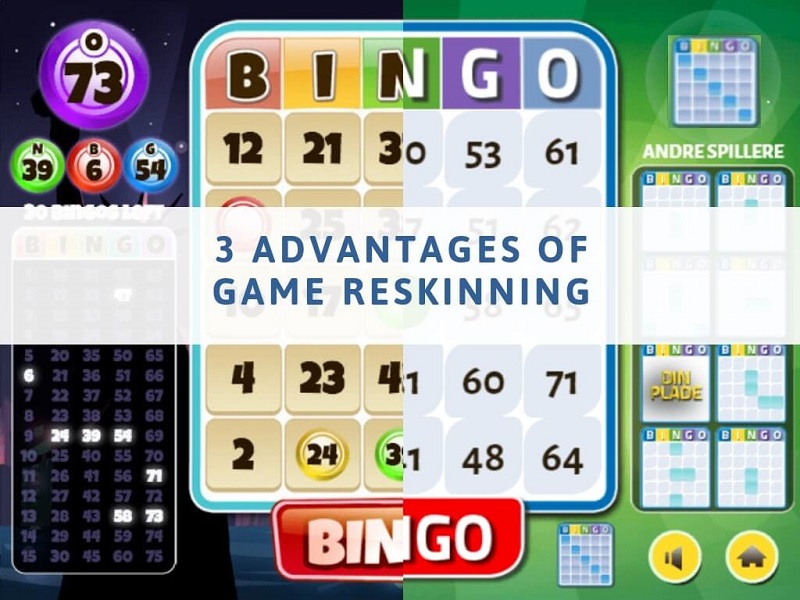 Game reskinning (also known as rebranding) is the process of incorporating new game elements, such as visuals and audio, into an existing game engine to produce an app with an entirely different look and feel. Currently, game reskinning is being used in digital marketing because of its inherent qualities that prove to be extremely useful to brands and agencies.
Game reskins are produced at a faster rate without sacrificing quality and cost. Their interoperability with most operating systems makes them popular to businesses that are venturing into interactive content to captivate their audiences.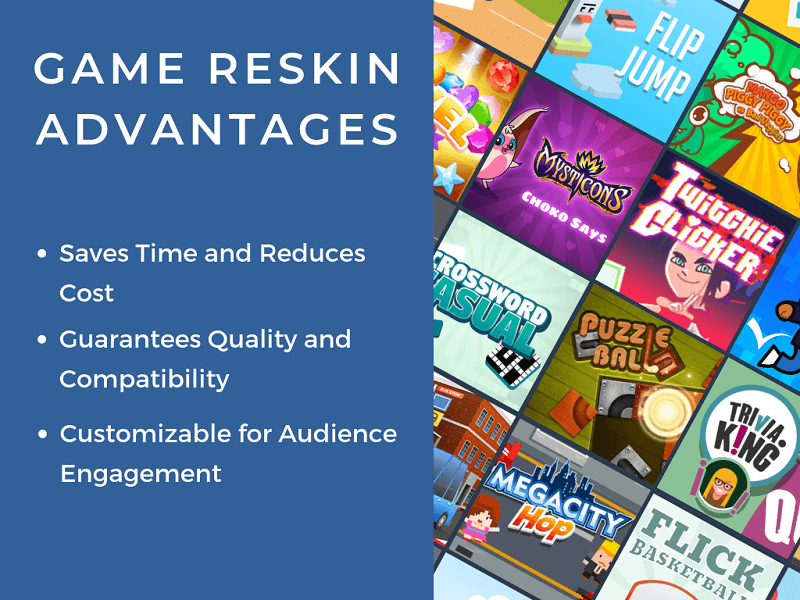 Game Reskinning Advantages
Competition nowadays is no longer just about having the best goods and services. The trend now is about reaching your audience effectively. Since everyone is online or has a smart device, businesses are using fun and engaging games for brand discovery and customer retention.
Game reskinning fits well into this approach due to its favorable advantages. Here are the top reasons why businesses are trying out game reskins.
1. Saves Time and Reduces Cost
Developing games can take a lot of time and resources, especially when starting from scratch. Game reskinning reduces development cost by adopting a ready-made game engine into a new game. Without the need to code for game mechanics, developers can focus on other assets such as sprites, theme designs, and sounds. As a result, the time required to produce a new game is also significantly reduced. Typically, a game reskin for marketing can be ready for deployment within 2 weeks.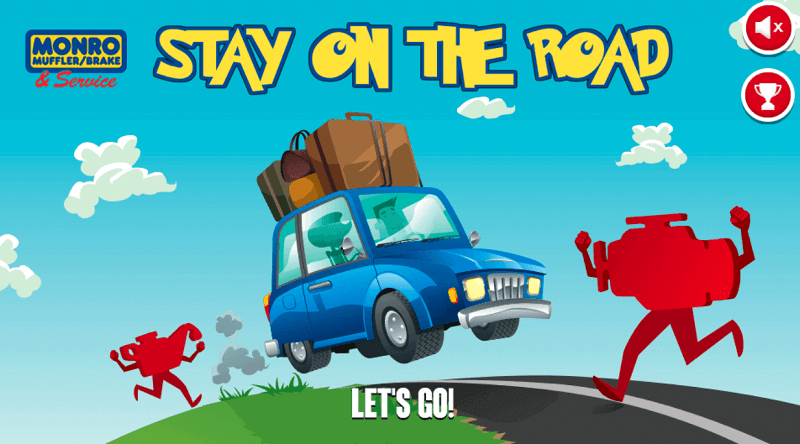 Game Reskin: Monro Stay on the Road
Any type of business can start promoting their services by displaying their brand on game reskins. Monro, an automotive service company operating in the United States, reskinned a pre-made called Confident Driver to promote brand awareness and car safety to its target audience. It only took less than two weeks for Monro to build their game reskin—an achievement way ahead of their deadline.
2. Guarantees Quality and Compatibility
Game development usually suffers from a limited budget, turn-around time, and unforeseen issues. These factors often cause new games to be delivered with less quality. Reskinning games solves this problem by using game templates that are already in their best quality. Most bugs and issues have been ironed out.
Additionally, game reskins built with HTML5 technology are also highly accessible in Windows, Mac, Android, iOS, and other operating systems. Anyone with a smart device and Internet connection can access HTML5 games anywhere.

Game Reskin: Minions Banana Frenzy
Branded games featuring famous titles require the best quality possible because they are expected to reach millions of audiences. Chiquita brand has partnered with Universal Studios to develop a banana slicing game that featured the Minions to promote the then-upcoming Despicable Me 3 film.
The original game, Fruit Blade, was modified to include Chiquita bananas and the Minions. As the original game is already compatible with modern operating systems, the reskinned game is also 100% compatible and error-free when it was published. The game reskin was able to reach fans all over the world simply because the game can be played from a web browser.
3. Customizable for Audience Engagement
Games are used by businesses to attract viewer attention and establish customer engagement.Game reskins are even better because they can capture a brand essence. Through gameplay,a branded game can embody a brand's recognizable qualities and product offerings.
Localization is another great approach in game reskinning. This process gives players a feeling that a game was specially developed for them. It ensures that the message of a game will not be misunderstood by its target audience.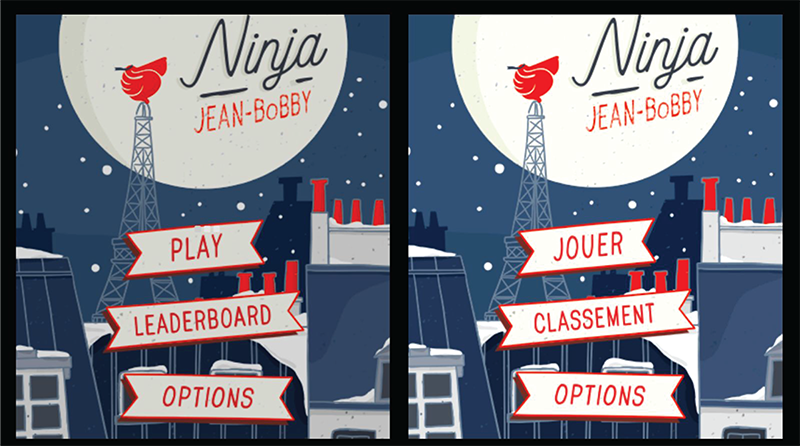 Game Reskin: Ninja Jean-Bobby
Bobbies, a Parisian brand of moccasins, boots, trainers, and derbies, localized their fruit slicing game, Ninja Jean-Bobby, to attract French customers. Their branded game was adapted to include French language and other locale-specific components and released as part of their winter season promotions. Players who enjoyed the game can associate their positive experience with the brand.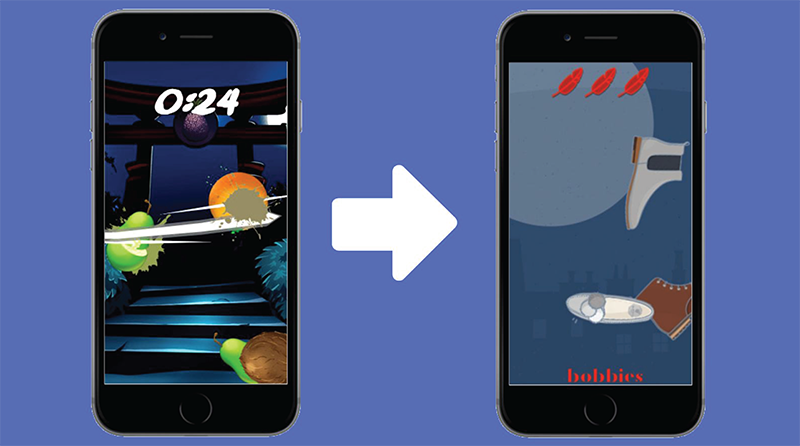 Summary
Game reskinning remains popular because of its advantages that businesses benefit from. You can also check the website of MarketJS to learn more about how game reskin works.
We can expect game reskinning to evolve as more and more businesses adapt to engaging customers.